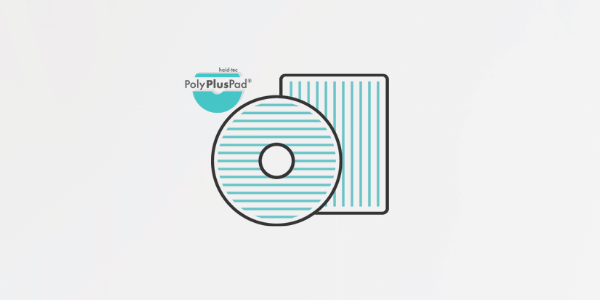 PolyPlusPads - Great cleaning results, long life-time!
The haid-tec polypads PolyPlusPads are suitable for routine cleaning in order to keep the cleaning level at a high level for a long time. They are suitable for use on a wide variety of floor coverings such as stoneware, natural stone, structured tiles, vinyl or linoleum.
3x Plus with PolyPlusPads:
High effectiveness - the pads are made of fine polyester fibers with a high cleaning effect. Can be used with all common cleaning agents without any problems.
Long durability and lower costs - Convincing service life of up to 100,000 square meters per pad. Regular maintenance cleaning with PolyPlusPads can avoid basic cleaning.
Environmentally friendly in production and use - the pads are designed for long-term use, high-quality workmanship with robust backing material and stable stitching. They can be washed in the washing machine at up to 60°.